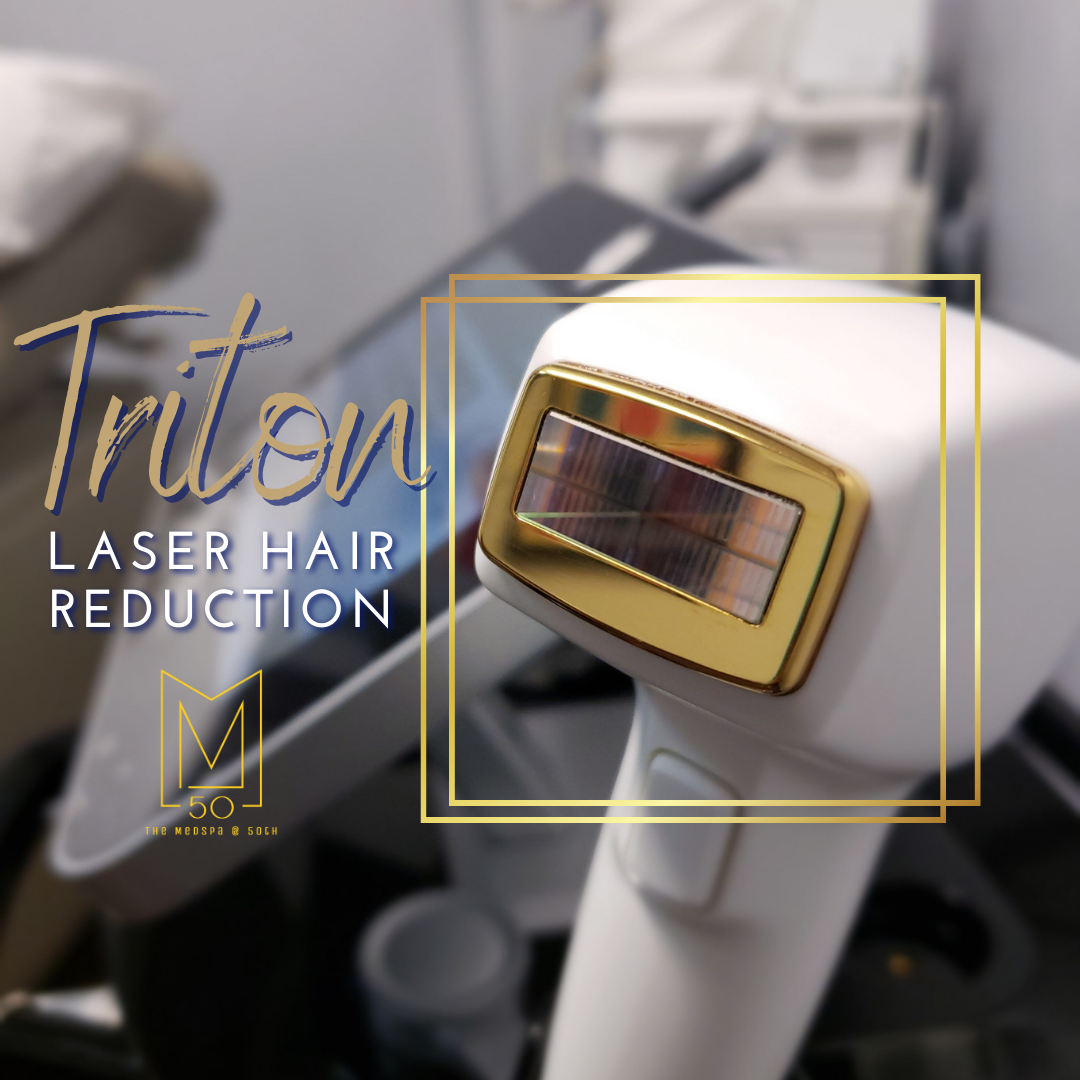 TRITON LASER HAIR REDUCTION
Triton Laser Hair Reduction is safe for all skin types!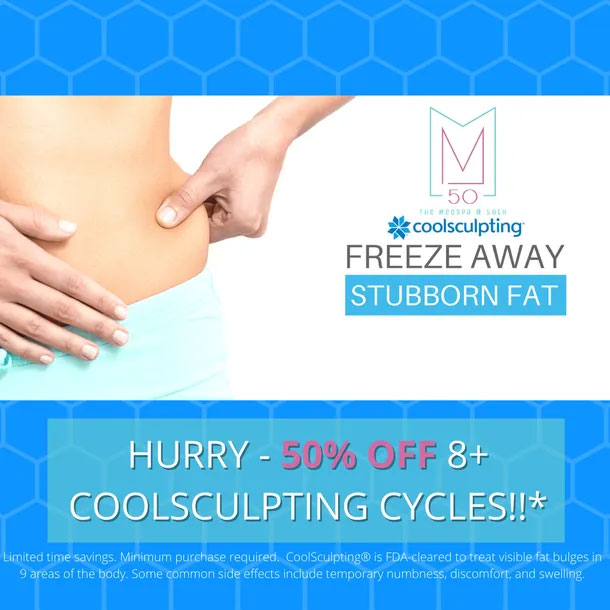 COOLSCULPTING® ELITE
50% OFF with the purchase of 8+ cycles of COOLSCULPTING® ELITE
At The Medspa @50th, we value your business and you as a person. We want to make it even easier for you to enjoy additional benefits and offers. That's where Allē comes in.
What is Allē?
Allē is a brand new and improved loyalty rewards system by Allergan Aesthetics. The user-friendly platform gives our patients new and consistent opportunities to earn points by purchasing products and receiving select in-office treatments. Allē offers our patients exclusive offers, personalized rewards, and curated content. Additionally, Allē will send you offers on repeat treatments and your potential interests!
How can I use my benefits?
The Allē rewards program allows our customers to get points on ALL of our cosmetic procedures and products!
Join Allē and start racking up your points today by creating your account at Allē.com.