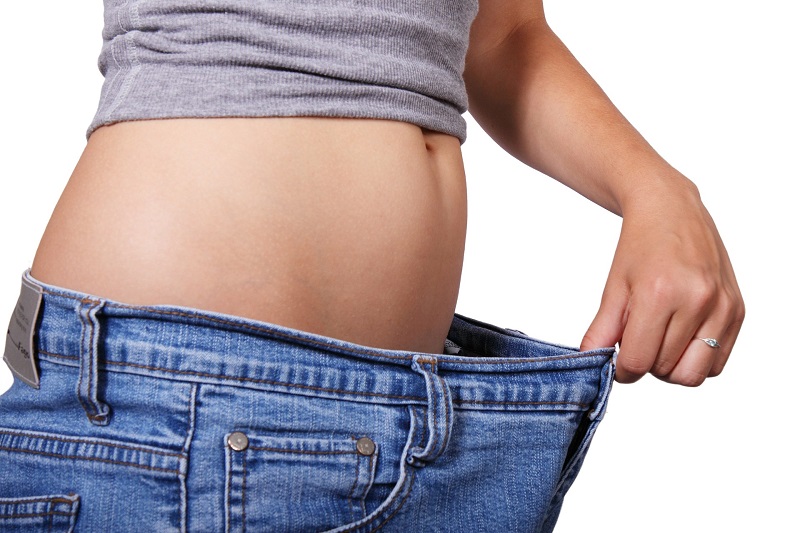 When people think of removing unwanted stubborn fat, they imagine going under the knife for liposuction or a tummy tuck, as these have been the golden standards. However, in recent years CoolSculpting has enabled fat loss with no needles, no anesthesia, and no downtime as a non-invasive option to get rid of diet and exercise-resistant love handles, muffin top, or other areas of unwanted fat.
What is CoolSculpting?
CoolSculpting is an FDA approved non-invasive fat reduction procedure that eliminates fat cells through a process known as cryolipolysis, where stubborn cells are frozen to death. CoolSculpting gives long term results and naturally eliminates the dead cells from your body within a few months resulting in fat reduction.
The number of fat cells a person has is set during childhood and adolescence and can vary from person to person. When you start to gain weight, those fat cells expand which causes your waistline, hips, thighs, and other areas to expand. A healthy diet and exercise causes these cells to shrink and give you a slimmer shape, but it only changes the size of the cells and does not eliminate them.
CoolSculpting is commonly used to target unwanted fat in the following areas:
Abdomen
Around the waist or hips
Thighs
Muffin top or love handles at the sides of the torso
Back
Chin and jawline
While this process does destroy fat cells, it will not result in noticeable weight loss and cannot be used as a treatment option for obesity.
How does CoolSculpting work?
CoolSculpting is a form of cold therapy that destroys fat cells safely and in a non-invasive manner. Fat cells don't like the cold and at a certain temperature will freeze and die off. Your body will then naturally break down the cells through the metabolic process over a few months, leaving you with a more toned and finely sculpted area.
You may ask, "why can't you just put a bag of ice on your stomach and do it from home?" CoolSculpting does not turn fat into ice but takes heat energy from the cells in a controlled manner at an average temperature of about 39 degrees Fahrenheit.
Treatment process
The treatment begins with a soothing gel being applied to your skin for easy application of the CoolSculpting device. As the machine begins to work, the patient may feel pressure and an intense cooling sensation. You may feel a slight sucking sensation as the applicator adheres to your body. During the procedure, you may experience a sensation of pulling, tugging, mild pinching, arching, intense cold, tingling, and cramping at the treatment area. These sensations will subside as the area becomes numb.
Patients often work on electronic devices, watch a movie, use their phones, read, play electronic games, or even nap during the procedure as there is little to no discomfort. Treatment time will vary depending on the target area but typically lasts between one to two hours. Once treatment is done, you may receive a brief massage to the treated area to stimulate reduction and break up the frozen cells.
Results
Immediately after treatment, patients can return to their regular routines and activities. Some patients may experience tingling, swelling, tenderness, and redness of the treated area that will resolve within a few days.
You may see results as quickly as three weeks after treatment, but the most dramatic results will occur after a few months as your body continues to flush out the treated fat cells that will be gone for good. The results are permanent as long as you continue to adhere to a healthy diet and exercise regimen.
For more information on CoolSculpting and how you can benefit from this procedure, please contact The Medspa @50th.